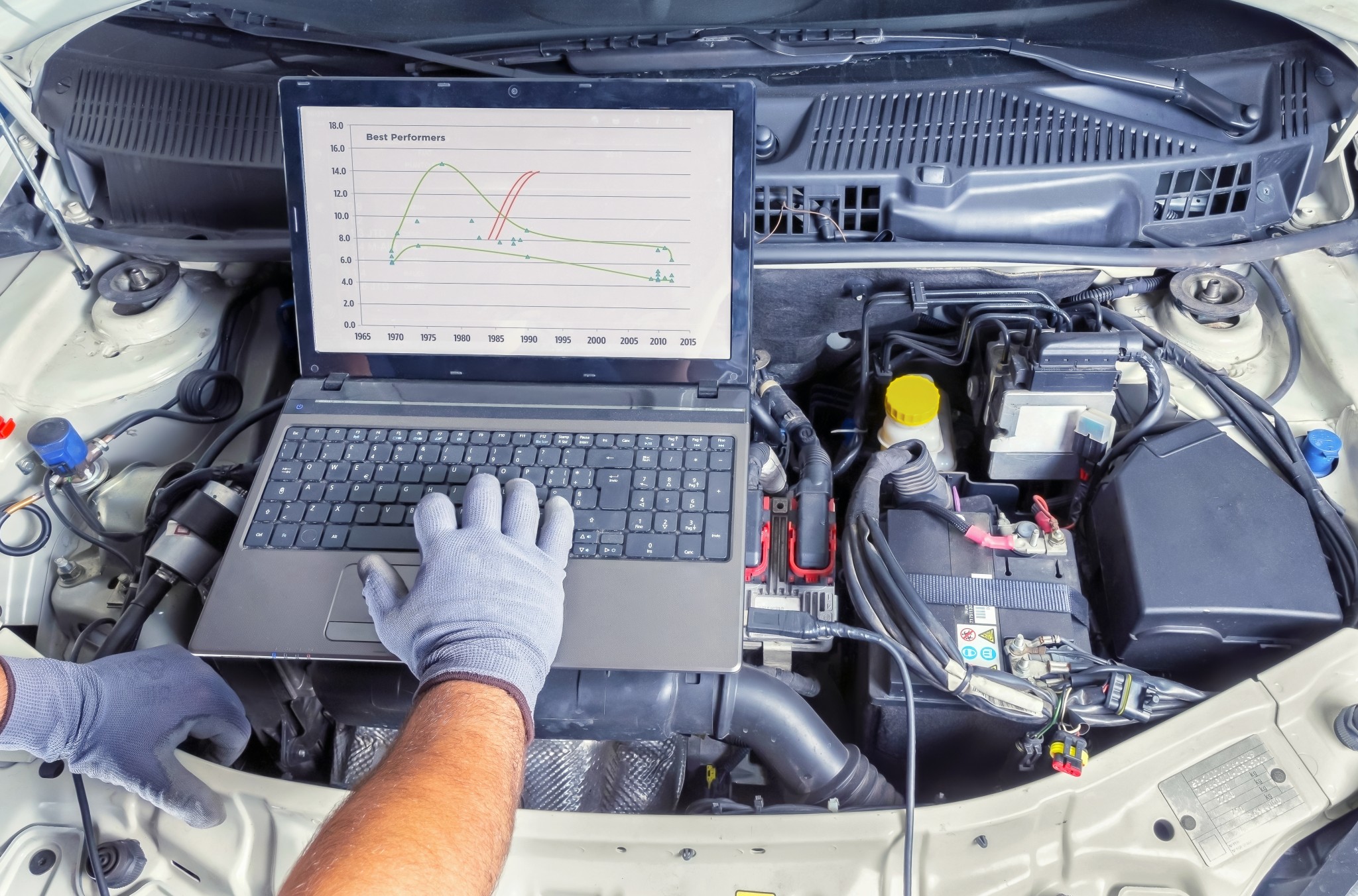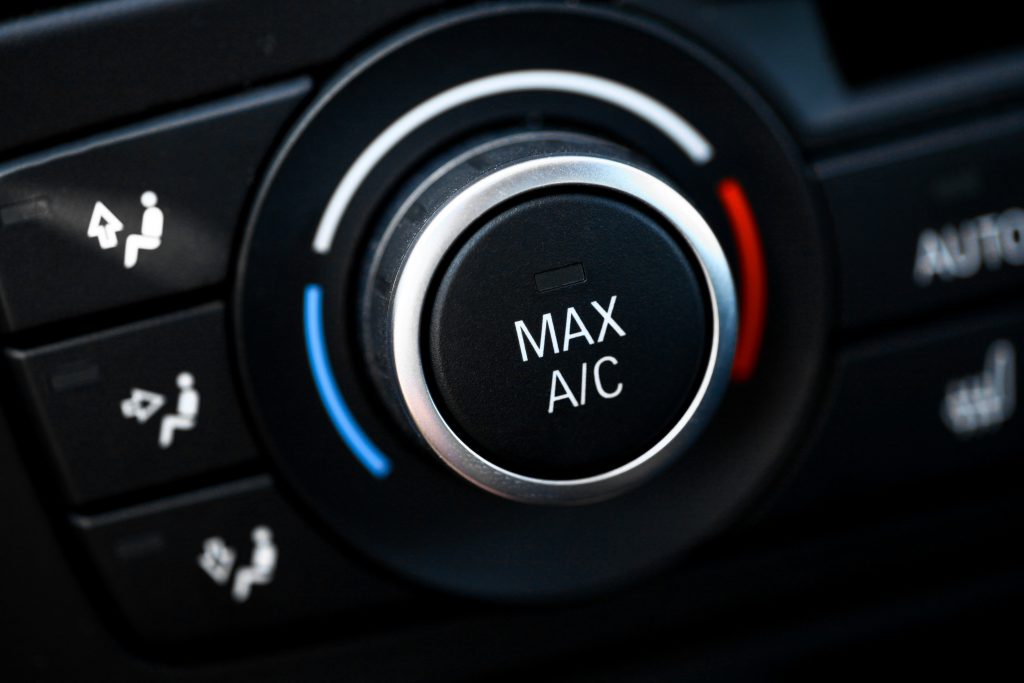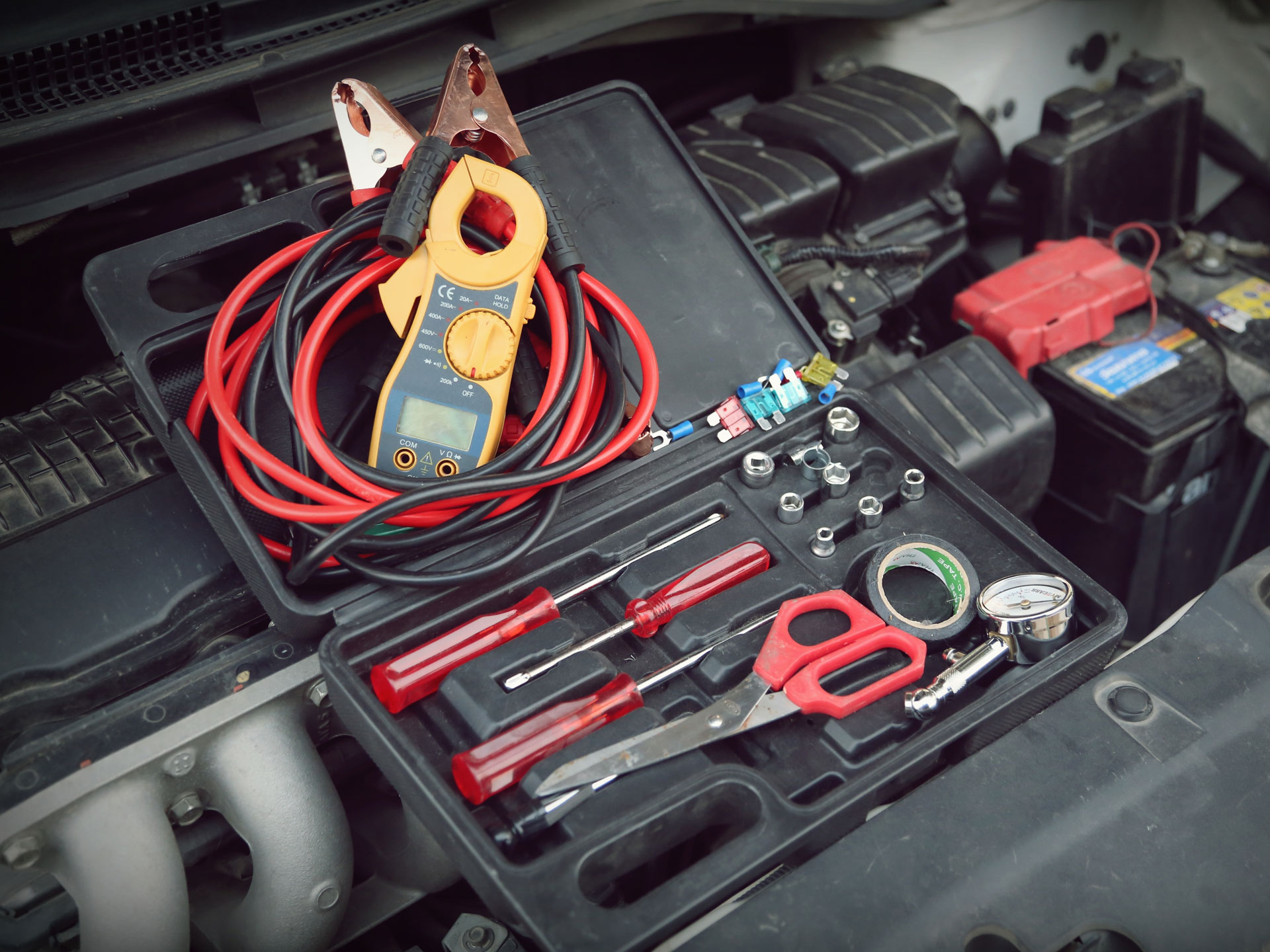 shutterstock_150248384-1024x683
Welcome to Dawson's Auto
Car Care You Can Trust.
Dawsons's auto specializes in car services and repairs, air conditioning servicing as awell as auto electrician work. Our highly professional and friendly team will be happy to assist you. Give us a call or email now to book your car in.
GOVERNMENT NOTICE (NO. 32395)
Department of Labour has issued a government notice (No.32395) in July 2009 stating the following in regards to safe handling of refrigerate:
Gas reticulation equipment and systems
17. (1) No person shall –
(C) install or remove gas appliance, or a gas system or a gas recticulation system unless such person is an authorised person or
(D) use pressure equipment or systems for gas in any manner other than in accordance with the relevant safety standard incorporated into these regulations under section 44 of the Act.